Skibbereen, County Cork, is full of wonderful attractions 
Small Town. Big Attraction.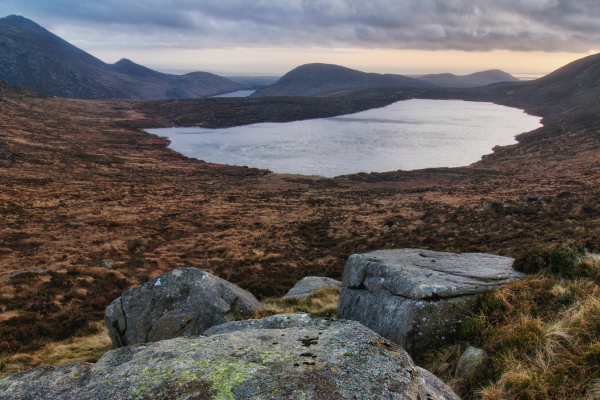 A distinctive saltwater lake and wildlife preserve ideal for hiking, canoeing, and snorkeling. It is only 5 kilometers from Skibbereen to the southwest.
A charming seaside community well-known for its fishing, sailing, and lovely port. You can take boat excursions out of Baltimore to see the nearby islands of Sherkin and Cape Clear.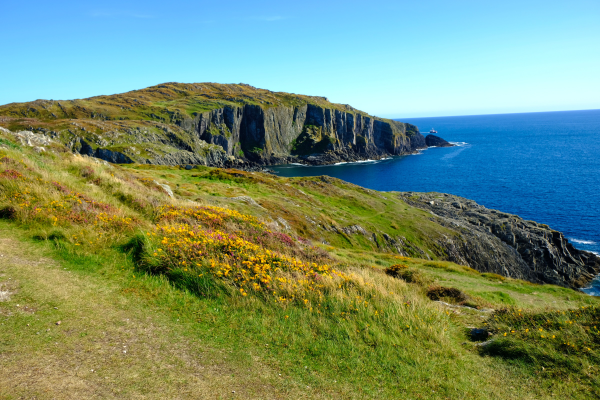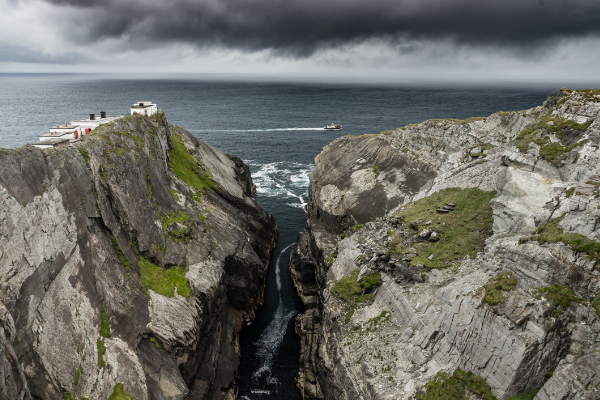 Ireland's southernmost point, where you may find a medieval signal station and enjoy stunning coastal views. About 30 minutes' journey will take you from Skibbereen to Mizen Head.
A lovely community known for its beaches, sailing competitions, and thriving arts scene.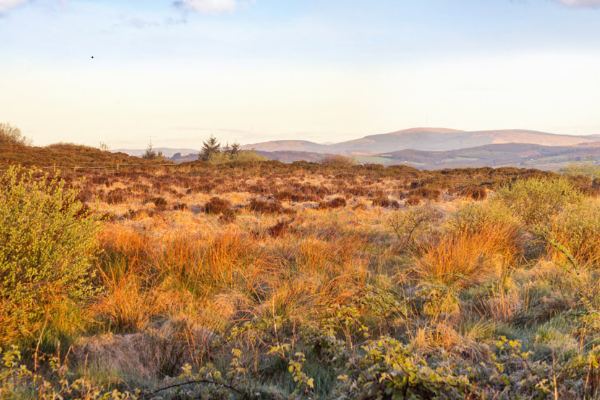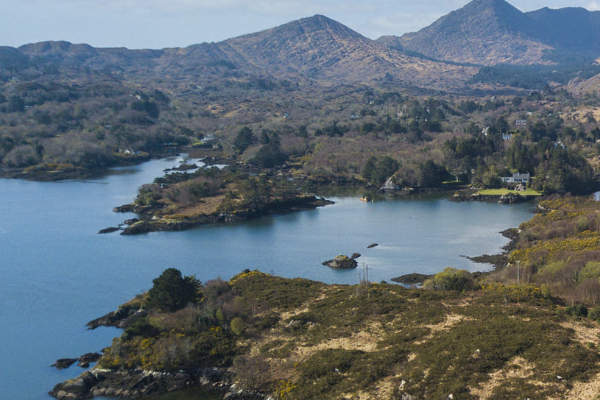 Glengarriff Nature Reserve
Explore ancient oak forests, scenic trails, and enjoy the tranquility of this nature reserve. Glengarriff is approximately 45 minutes northwest of Skibbereen.
A stunning stately mansion with stunning gardens overlooking Bantry Bay. It's around a 30-minute drive northwest of Skibbereen in Bantry.